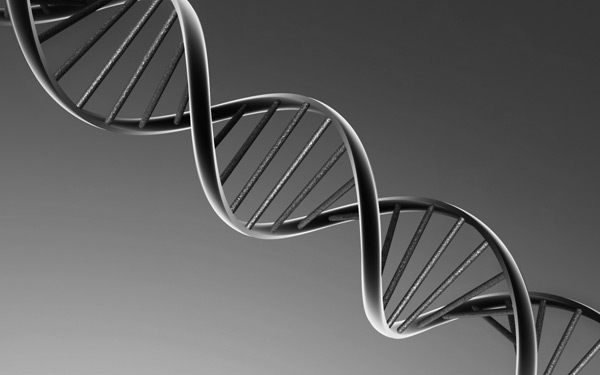 New Scottish biotech centre could create 1,500 jobs
A new centre for biotechnology could create 1,500 jobs and boost Scotland's economy by £130m over five years, according to an independent forecast.
The multi-million pound Industrial Biotechnology Innovation Centre (IBioIC) will be based at Glasgow's Strathclyde University.
The IBioIC will partner Scottish universities and private sector firms.
The technology involves the production of pharmaceuticals in a cost-effective and environmentally friendly manner.
Finance Secretary John Swinney said it would help place Scotland "at the forefront of a global transformational change" from an economy that was largely based on fossil fuels to a more modern, cleaner model which was more inclusive of industrial biotechnology.
'Strong growth'
Market expectations predicted strong growth in the market with a value of between £150bn and £360bn globally by 2025, and with the UK industry anticipated to be worth £4bn to £12bn.
An independent assessment of IBioIC has forecast it would generate £130m for the Scottish economy, creating 1,500 jobs directly and indirectly within a five year period.
Speaking at the launch of the centre, Mr Swinney said: "The creation of 1,500 new jobs is a fantastic boost for Scotland's expanding biotechnology industry.
"Scotland's chemical industry is the country's second top exporter – equating to £3.7bn per year – while Scotland's life sciences sector is one of the largest and fastest-growing in Europe."
The new centre is being funded with £10m from the Scottish Funding Council (SFC), as well as being supported by both Scottish Enterprise and Highlands and Islands Enterprise (HIE).
SFC interim chief executive Laurence Howells said: "Industrial biotechnology has wide-reaching benefits for us all, whether it is turning waste into energy and products or improving the way we manufacture food, drink, vaccines and antibiotics.
"I am in no doubt of the huge contribution IBioIC will make to economic growth and job creation in Scotland, whilst reducing our impact on the environment. I'm pleased our £10m will be used to support the essential backbone for IBioIC's ambitious mission, its facilities, equipment and staff."
'Economic advantage'
A total of 13 higher education institutions in Scotland will be involved in the centre, with Strathclyde University taking a co-ordinating role.
Strathclyde University's principal, Professor Sir Jim McDonald, said: "As a single, national facility, IBioIC will enable Scotland – with its established industry base, world-class academic expertise and natural resources – to accelerate our globally-distinctive positioning and capability in the industrial biotechnology market."
He added the new centre would "ensure that Scotland capitalises on its resources and the synergies of its industrial and academic communities to gain economic advantage in this endeavour".
IBioIC chairman Ian Shott said the new centre was a "collaboration of businesses and higher education institutions with the ambition to be truly distinctive, world-leading and responsive to the market and technology needs of industry".
He revealed the project's aim was to raise the estimated turnover of industrial biotechnology-related products from a current value of about £190m to between £2bn and £3bn by 2030.
source: bbc