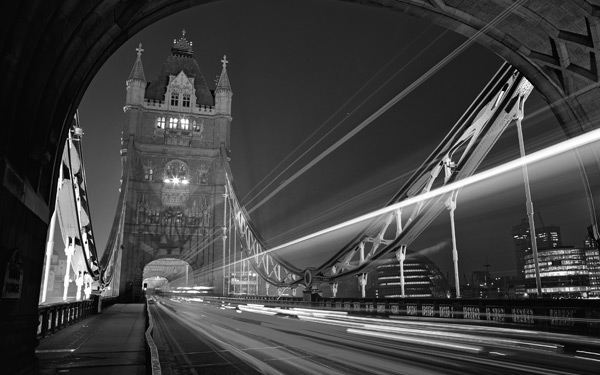 Race for jobs being won by London and Scotland
The growth in private sector employment as the economy recovers may not compensate for public sector job cuts in all regions of the UK.
In a report published Friday, the Institute for Fiscal Studies (IFS) warned that the expansion of the private sector may not be evenly spread across Britain. Its finding will fuel the debate over whether the Government's economic strategy will deliver a "fair recovery for all."
Some 1.1 million public sector jobs are forecast to disappear between the 2010-11 and the 2018-19 financial years, a 19 per cent drop. But ministers insist that the cuts will be outweighed by a bigger growth in private sector employment. The Office for Budget Responsibility (OBR), the tax and spending watchdog, predicts that 3.1 million private sector posts will be created over the same period.
The IFS reported that, so far, public employment has fallen in all regions and that private sector employment has risen by more. But it warned: "It is not the case that those regions with larger cuts to public employment are those with faster growth in private sector employment. London and Scotland stand out as those areas with the fastest private sector growth, while the North East and West Midlands face relatively large cuts to public employment and slower private employment growth.
"The extent to which private jobs in each region make up for the reductions in the public sector alongside the geographical mobility of the labour force, will have an important effect on regional and overall unemployment rates in the future."
The percentage of the current 5.4 million public sector workforce varies across regions, from almost 28 per cent in Wales to under 21 per cent in London.
According to the IFS, the 1.1 million public sector job cuts would be the largest seen in the past 50 years and would dwarf the 350,000 fall in the nineties. Because schools and NHS budgets are protected, other departments could see the number of people employed reduced by between 30 and 40 per cent.
The IFS found that women now make up two-thirds of the public sector workforce. The proportion is likely to grow further because of the protection given to schools and health spending.
"There have been big increases in private sector employees delivering services historically dominated by the public sector," said the report. "Much of the expansion in nursery care has been driven by the private sector. In the mid-nineties, private sector nursery nurses and assistants accounted for around 40 per cent of the nursery workforce, but increased to more than 70 per cent by 2010."
Personal care has seen a similar trend. The number of workers in the public sector has been largely flat since the mid-nineties, whilst private sector numbers have more than doubled since the mid-nineties and accounted for around three-quarters of care sector workers by 2010.
Jonathan Cribb, research economist at IFS and an author of the report, said: "The public sector workforce grew by over 600,000 over the 2000s. Even so the scale of the reductions expected over the next few years looks challenging. If delivered, the 1.1 million drop in general government employment forecast by the OBR between 2010–11 and 2018–19 would be almost three times larger than the previous drop during the early 1990s."
source: the independent